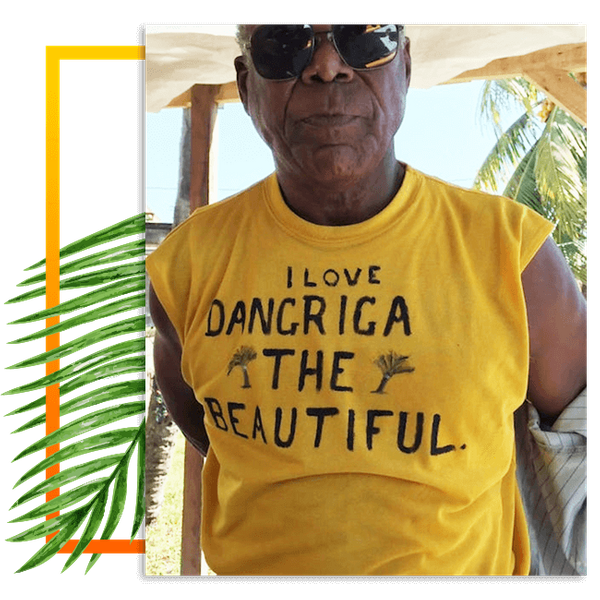 Our Father
Our beloved father, Crispin Mejia Sr., was a man whose heart deeply resonated with the rhythm of his homeland, Belize, Central America, where his journey of life began. The year 1968, he ventured to America, a land he grew to cherish and embrace as his second home, always embodying a spirit of unity in every endeavor he undertook.
A patriot at heart, he dedicated 22 years of his life in service to his adopted country, rising to the esteemed rank of E8 Master Sergeant in the army. His dedication and love for the service didn't end there. He also committed his skills and passion to IBM, where he continued his efforts to foster unity, understand, and collaboration. IBM was a tenure from which he eventually retired.
Having fulfilled his duties and responsibilities, he returned to his beloved Belize, the place he always called home. His journey on this earthly plane came to a peaceful end on August 6, 2020, leaving behind a legacy of love, devotion, a lifelong commitment to unity toward people he's helped, from friends and family throughout the years.
His beloved wife, their shared love spanning an inspiring 50 years, his children, and grandchildren, are left with an unfillable void in their lives. His daughters, Orlana and Bev, remain determined to keep his dream alive. They strive to ensure his vision of unity, his ideals, and his remarkable legacy continue to inspire and guide them. In the memory of their dear father, they're committed to upholding the values he held dear and making sure his spirit of unity lives on.
Product Details
At our revolutionary t-shirt brand, we're dedicated to honoring our late father's vision by providing unique and sustainable fashion for men, women, and children of all ages and sizes. Our current line of some eco-friendly t-shirts is just the beginning, as we're constantly working on new designs and styles to add to our collection. But we're not just about fashion – we're also committed to giving back to our community. That's why we donate 5% of our proceeds to two non-profits: Stockton Shelter for the Homeless and Gulisi Community Primary School.
Stockton Shelter for the Homeless (SSH) offers health care for homeless veterans (HCHV), providing assistance with health care, financial aid, and housing. We're proud to support their mission and to help our veterans in need.
Gulisi Community Primary School is an elementary school located in Dangriga, Belize, founded 15 years ago. They offer scholarships to students to continue their education and improve their future prospects. We're honored to support their efforts and invest in the education of our future generations.
With every purchase from our brand, you're not only getting unique and sustainable fashion, but you're also supporting important causes. Stay tuned for exciting updates and new releases from our brand and join us in honoring our father's legacy while making a positive impact on our community.