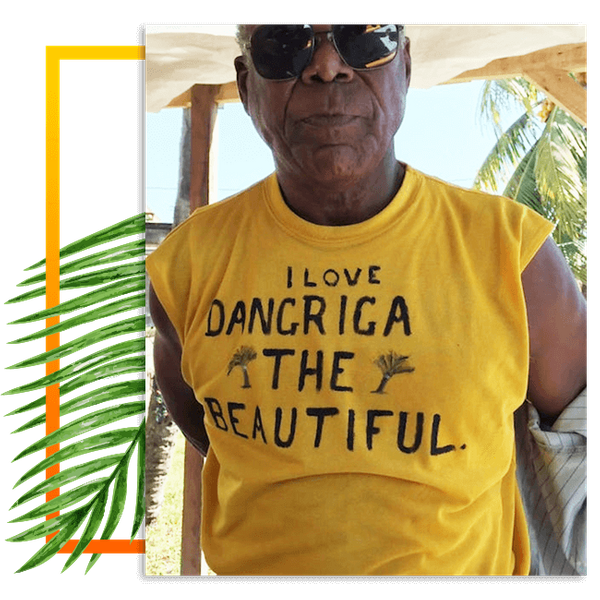 Our Father
Our father Crispin Mejia Sr was a man that loved his country. Belize, Central America is where he was born. He came to America in 1968.
He considered America his second home which he served in the army for 22 years & became E8 master sergeant. He also worked at IBM. Retired from both careers then went back to Belize to be home.
He passed away August 6, 2020 & left behind his wife of 50 years, his children & grandchildren. In his honor his daughters Orlana & Bev want to make sure that his vision lives on.