Welcome to Universal Unite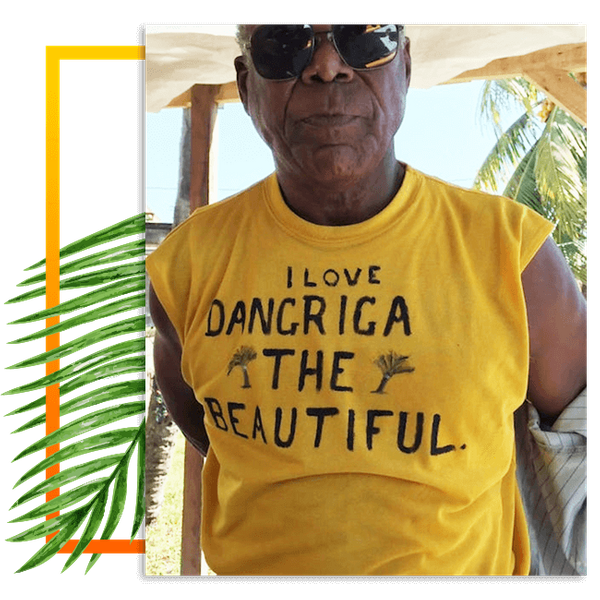 Crispin Mejia Sr
Our beloved father, Crispin Mejia Sr., was a man whose heart deeply resonated with the rhythm of his homeland, Belize, Central America, where his journey of life began. The year 1968, he ventured to America, a land he grew to cherish and embrace as his second home, always embodying a spirit of unity in every endeavor he undertook.
A patriot at heart, he dedicated 22 years of his life in service to his adopted country, rising to the esteemed rank of E8 Master Sergeant in the army. His dedication and love for the service didn't end there. He also committed his skills and passion to IBM, where he continued his efforts to foster unity, understand, and collaboration. IBM was a tenure from which he eventually retired.
Having fulfilled his duties and responsibilities, he returned to his beloved Belize, the place he always called home. His journey on this earthly plane came to a peaceful end on August 6, 2020, leaving behind a legacy of love, devotion, a lifelong commitment to unity toward people he's helped, from friends and family throughout the years.
His beloved wife, their shared love spanning an inspiring 50 years, his children, and grandchildren, are left with an unfillable void in their lives. His daughters, Orlana and Bev, remain determined to keep his dream alive. They strive to ensure his vision of unity, his ideals, and his remarkable legacy continue to inspire and guide them. In the memory of their dear father, they're committed to upholding the values he held dear and making sure his spirit of unity lives on.
An Interview with the Mayor of Dangriga
Robert Mariano & Charlie Mar
Sign up for our newsletter and recieve discounts and store updates!
5% of Proceeds go to Non-Profits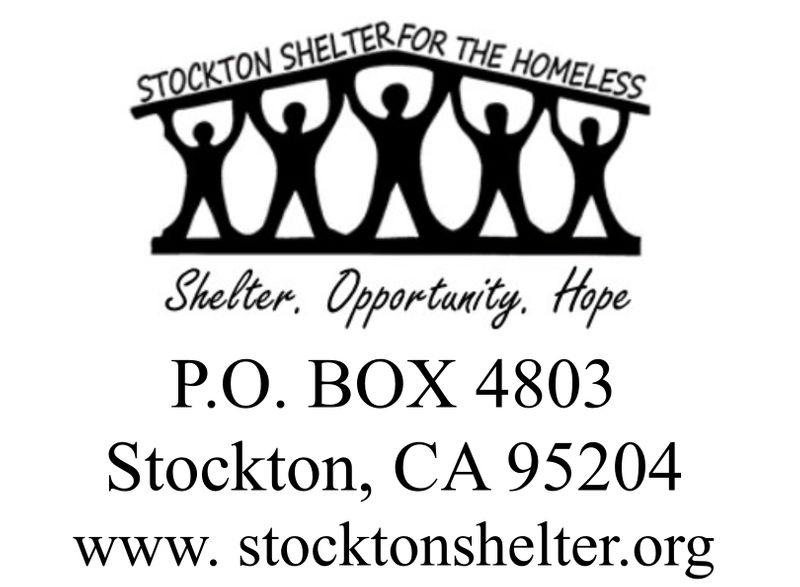 Stockton Shelter for the Homeless (SSH), offers health care for the homeless veterans (HCHV). We assist homeless veterans with health care, financial assistance, and housing.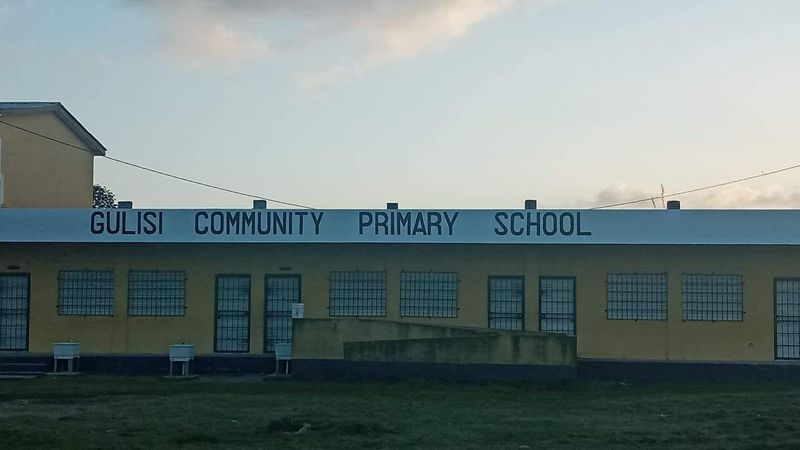 Gulisi Community Primary School is an elementary school. It was founded 15 years ago. They help students with scholarships to continue on with their education. Located in Dangriga, Belize.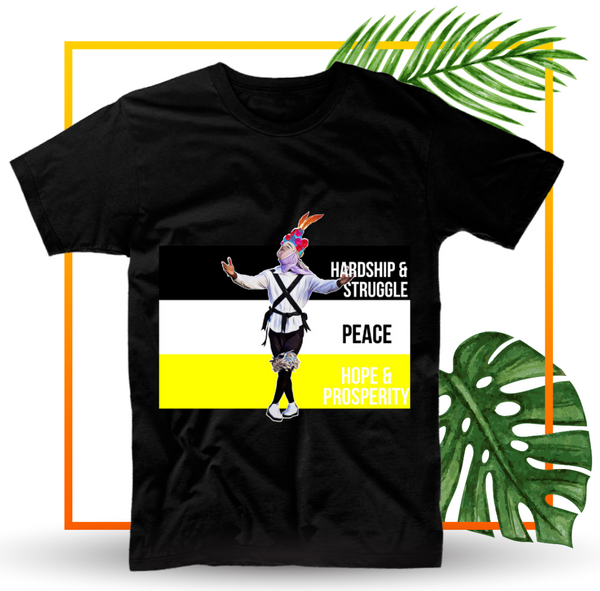 Belize T.B. T-Shirt
It may look like any regular tee, but it's actually far from ordinary. This shirt is made from organic cotton and recycled poly rPET blend that makes the fabric more durable and heavyweight. It saves at least 4 plastic bottles from ending up in a landfill, or worse. So, if you're searching for a unique and sustainable way to express yourself, look no further than this!
60% organic cotton, 40% recycled poly rPET
Fabric weight: 5.6 oz/yd² (189.87 g/m²)
20 singles
Unisex fit
Crew neck
Side seams
Blank product sourced from Nicaragua